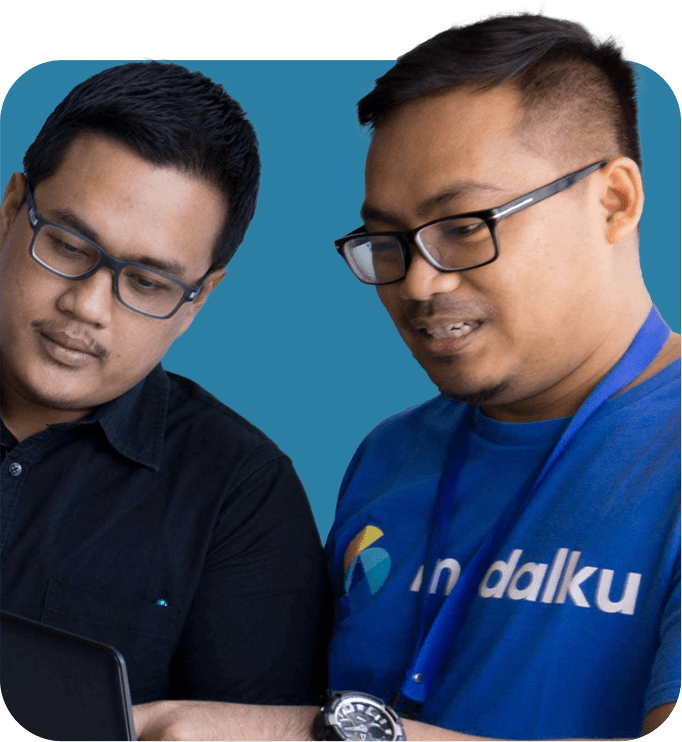 Funding Societies | Modalku is currently one of Southeast Asia's largest fintech startups. Demand Gen Lab has been working together with them since their early days under the Modalku brand in Indonesia. Their primary focus is to build the top of the funnel through content marketing on their website.


Content Marketing Service
Article Writing Service
In the beginning, to kick off their blogs, we worked together with their content team to craft a content marketing strategy suitable for their P2P business. In a few years, we delivered sizeable traffic to the Modalku website. After that, Demand Gen Lab also work with Funding Societies (their parent company) to create articles for the Singapore and Malaysia markets as well. 
Demand Lab
Starter
Provide ongoing demand gen strategy & advice
Identify which demand gen programs are driving demand and which are not
Give feedback to max two existing demand gen programs per month
Standard
Provide ongoing demand gen strategy & advice
Identify which demand gen programs are driving demand and which are not
Give feedback to max three existing demand gen programs per month
Build a prioritized roadmap for launching and optimizing the demand gen program
Creating two new demand gen program plans per month
Build effective reports to learn from a new/existing program better and faster to make a better decision
Platinum
Provide ongoing demand gen strategy & advice
Identify which demand gen programs are driving demand and which are not
Give feedback to the custom amount of existing demand gen programs per month
Build a prioritized roadmap for launching and optimizing the demand gen program
Creating a custom amount of new demand gen program plans per month
Build effective reports to learn from a new/existing program better and faster to make a better decision
Demand Gen R&D Standardization and Training
Article Writing Package
Start Up
20 Articles
3 Months Expiry Date Duration
No Customer Success Support
Billed Upfront
Business
100 Articles
6 Months Expiry Date Duration
Basic Monthly Report
Customer Success Support
Billed 50-50
Custom
Contact and let us know
your specific needs