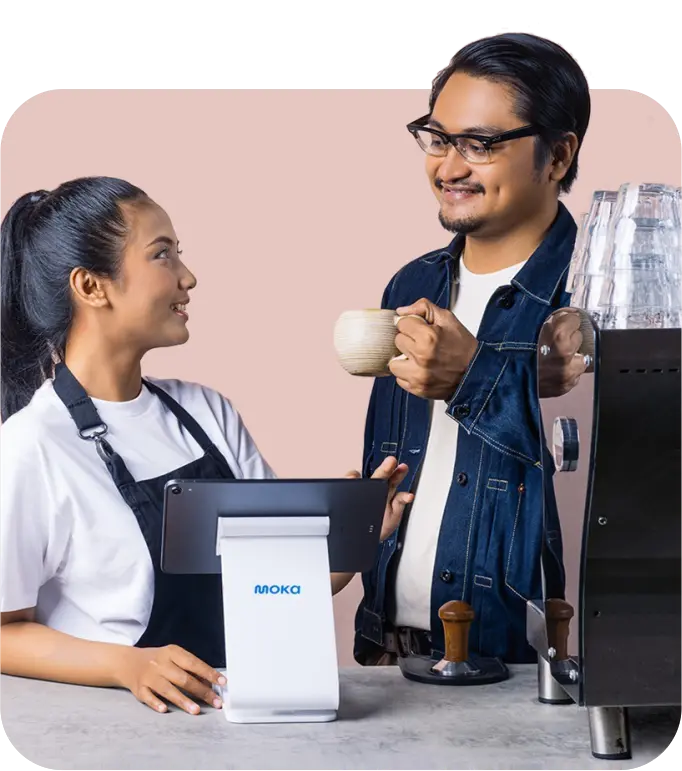 Moka is a POS software targeted for UMKM in Indonesia. They are part of the GoTo Group. Although their merchants are multi-industries, you will mainly find them in the food merchant (you can see the Moka logo in the food merchant's cashier machine). Demand Gen Lab help them scale their content production, mainly to educate their merchants.


Content Production Service
The objective of Moka's content playbook is to help their merchants grow their businesses. Demand Gen Lab create a lot of how-tos, success stories, and pretty much everything to help merchants run their businesses. We help Moka's team to scale their content production to reach and help more merchants.
Article Writing Package
Start Up
20 Articles
3 Months Expiry Date Duration
No Customer Success Support
Billed Upfront
Business
100 Articles
6 Months Expiry Date Duration
Basic Monthly Report
Customer Success Support
Billed 50-50
Custom
Contact and let us know
your specific needs
Various Content Production
Short Video
1-Minute Video
Suitable for Reels/TikTok
Not Including The Influencer's Fee
Podcast
Including Script and Production
Max 1 Hour
Not Including The Influencer's Fee
Others
Contact and let us know
your specific needs