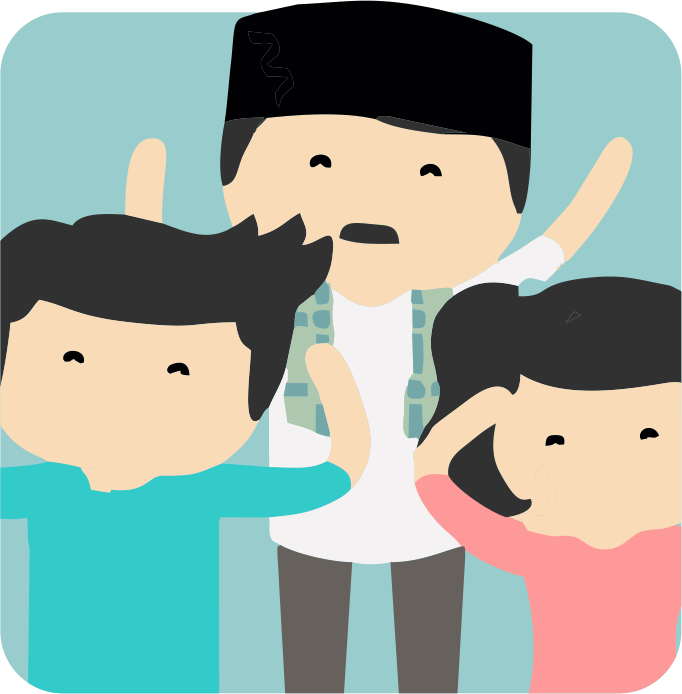 Demand Gen Lab is working together with Kok Bisa Youtube Channel to create interesting educational contents. We help them create scripts for their video. Currently, Kok Bisa has more than 3 million Youtube subscribers.

200++ YouTube scripts created

We helped Kokbisa to grow its channel and created more than 200 YouTube scripts for their animator to execute. Right now, Kokbisa has more than 3.95 million subscribers on YouTube, becoming one of the largest educational channels in Indonesia.
Various Content Production
Short Video
1-Minute Video
Suitable for Reels/TikTok
Not Including The Influencer's Fee
Podcast
Including Script and Production
Max 1 Hour
Not Including The Influencer's Fee
Others
Contact and let us know
your specific needs
Youtube & Influencers Package