Improve Your Leads and Conversion by Aligning Demand Gen Strategy with Today's Buyer
We start with trying to understand your business and customers, asking your customers what they think about your company and industry. From there, we create a demand gen strategy suitable for your business and help you evaluate your current demand gen programs.

In the next step, we will also help you create and evaluate new demand gen programs to deliver a sustainable result for your business, including the number of leads and conversion rate.
Happy Client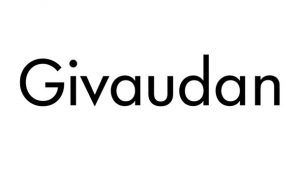 Demand Lab
Market Research & Marketing Strategy
Doing market research to understand your customer preference and what they think about your brand
Create marketing strategy & positioning to help with demand gen strategy
Market Research, Marketing Strategy, and Demand Consulting
Doing market research to understand your customer preference and what they think about your brand
Create marketing strategy & positioning to help with demand gen strategy
Provide ongoing demand gen strategy, advice, and execution